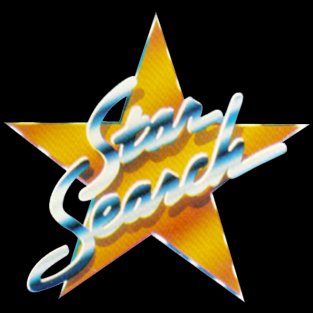 Star Search (1989)
Medium - TV Show
Role - Herself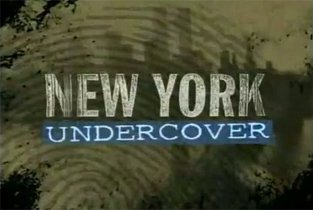 New York Undercover (1997)
Medium - TV Series
Role - Herself (Musical Guest)
Season 3, Episode 63 "Fade Out"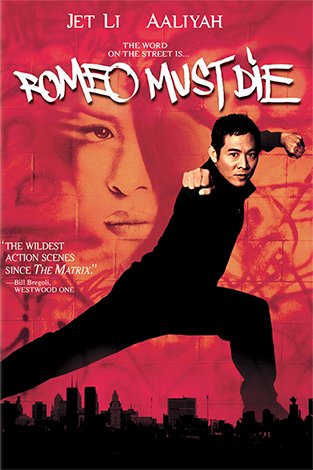 Romeo Must Die (2000)
Medium - Featured Film
Role - Trish O'Day
An avenging cop seeks out his brother's killer and falls for the daughter of a businessman who is involved in a money-deal with his father.
You can Watch Romeo Must Die RIGHT NOW!! Please tap/click any of the following...
On Google Android Phones:
Watch Movie Now
On Apple iPhones:
Watch Movie Now
On YouTube:
Watch Movie Now
On Amazon Prime Video:
Watch Movie Now
On Microsoft Xbox, Windows and HoloLens:
Watch Movie Now
On Redbox:
Watch Movie Now
On Walmart Vudu:
Watch Movie Now