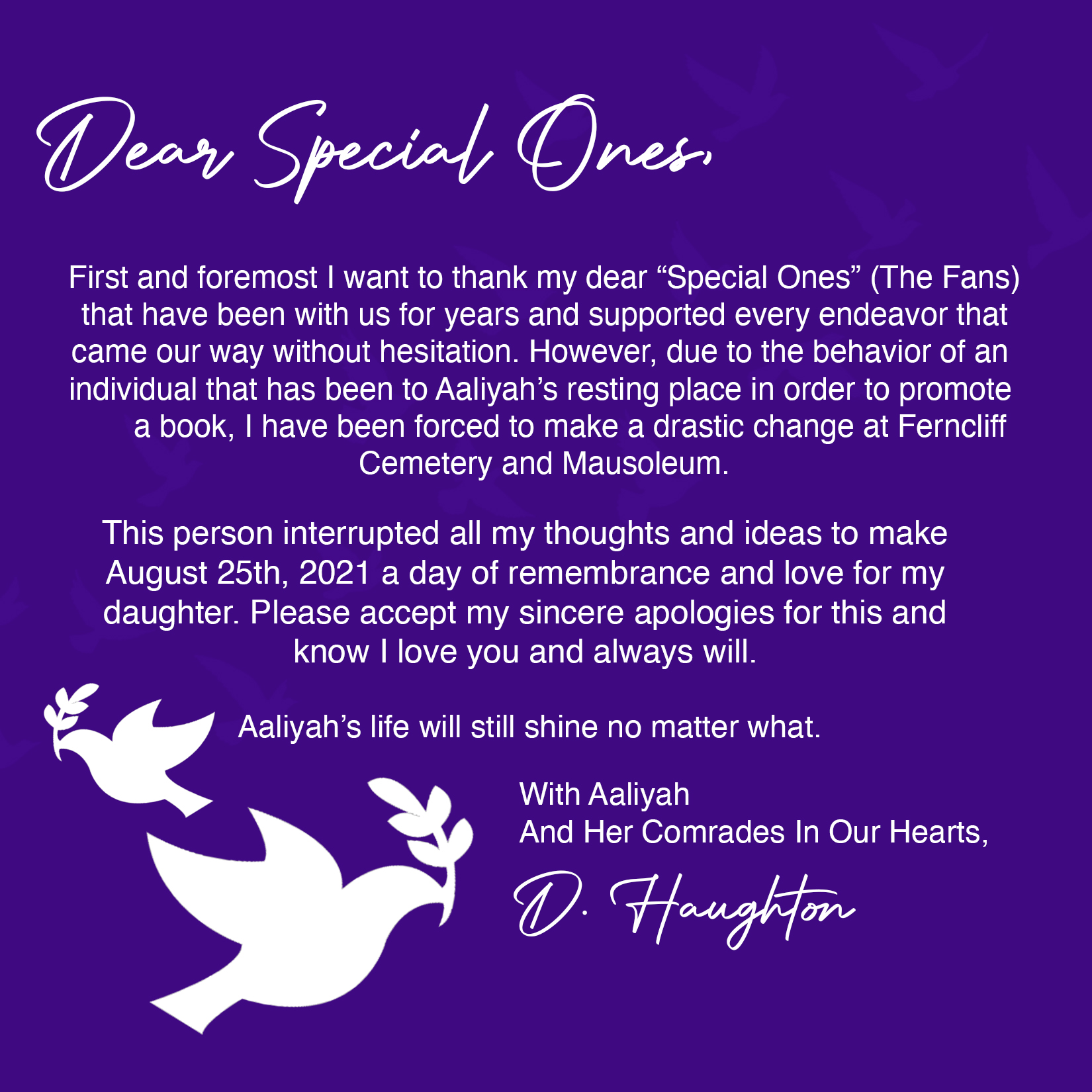 Biography
When considering Aaliyah's track record, it's befitting that her name means "The highest, most exalted one, the best." Her parents, Diane and Michael, decided on the name based on the high hopes and expectations they would have if they had a daughter. Her success as both a recording artist and actress actually makes the name of a self-fulfilling prophecy. Aaliyah made her dreams come true. At 22, she not only had a very successful recording career but also established herself as a motion picture actress and an accomplished business woman....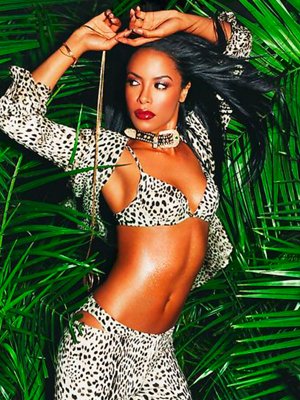 I stay true to myself and my style, and I am always pushing myself to be aware of that and be original.
Aaliyah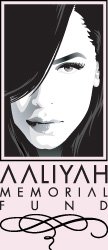 Aaliyah Memorial Fund
In her precious 22 years, Aaliyah achieved more than many do in several lifetimes...
An illuminating factor was her conviction to touch and help others. The Aaliyah Memorial Fund was created as a vehicle whereby her fans, friends, and family can contribute to and support causes that Aaliyah found important. The Aaliyah Memorial Fund was started in 2001. For Aaliyah and her comrades that left us August 25th, 2001, there is much we can do as a benevolent community to keep Aaliyah's dream & legacy alive.
Latest News
"The Loss and The Wish" by Rashad Haughton, August 25 2022… The Loss and The Wish A secret thought on the […]
Happy Birthday Aaliyah, WE LOVE YOU!!!
See all our news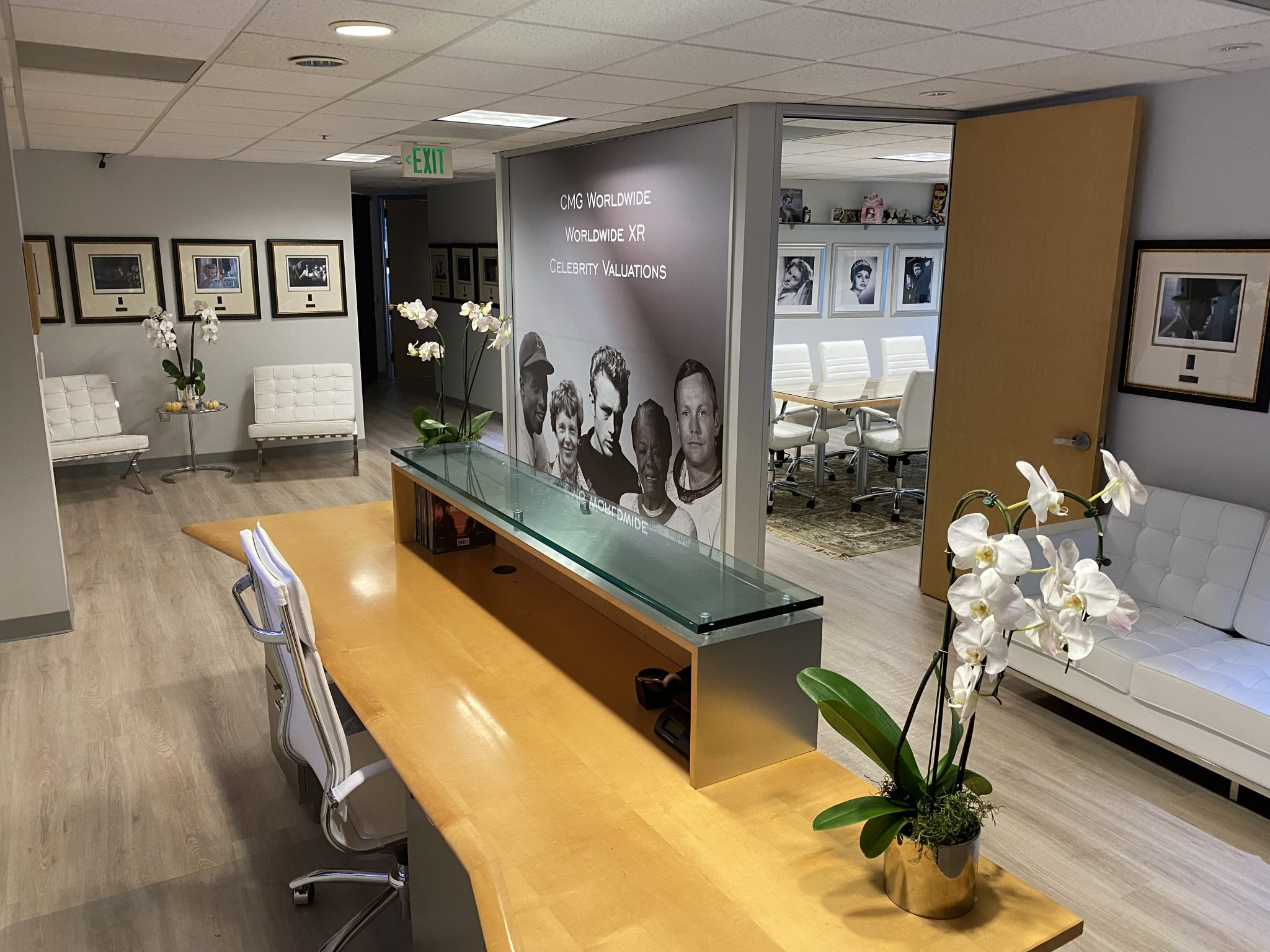 CMG Worldwide
CMG pioneered representation for deceased celebrities through our legal expertise and created an opportunity for a deceased celebrity's heirs to retain rights. With over 200 celebrities, it has the largest portfolio of legends to this day. There can be no substitute for experience and skill in the licensing world. CMG's position as the industry leader gives an advantage that other agencies are simply not able to match.